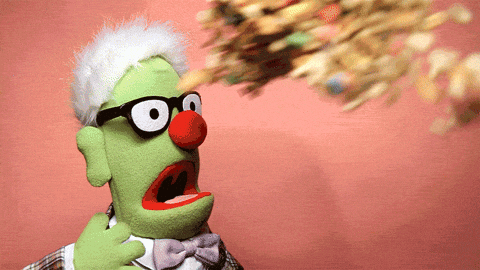 Loops flavored icing on the inhale followed by a delicate cake donut on the exhale
Read the review by SessionDrummer @diyflavorchaser.com
Available now at:

Loops flavored icing on the inhale followed by a delicate cake donut on the exhale.
Donut base: - WF Glazed Donut SC and FW Cake (yellow)
Bridging note: FA Metaphor - this really ties it all together with a light and crispy creamy cake with vanilla and citrus fruits cake notes. I am a big fan of this flavor that I believe is very under rated. Damn, I could just mix this with fruit circles and a bit of sweetener and be happy enough.
Body: CAP Silverline Fruit Circles- a relatively weaker flavor requiring some support.
Supporting flavors: FW Fruit rings with the lovely WF Lemon Orange Rice Candy that brings some soft orange notes to the loops.
Icing : FLV Frosting provides minimal vanilla compared to other frostings.
Tested on RDA 0.28 Ohms, 55Watts
Created: May 20, 2019 (about 2 years ago)