Added On: 12/22/21
Published On: 12/22/21
Updated On: 02/25/22
---

Special thanks to EyeMSam for giving the beta a whirl.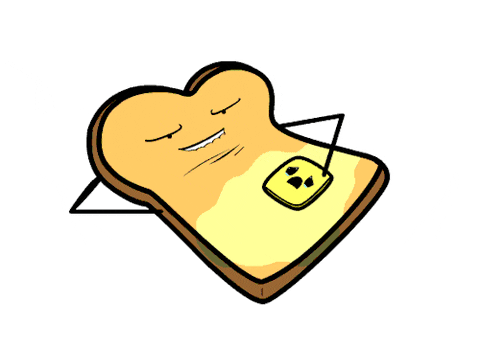 I use a RDA. About 0.2Ohms and 50 Watts.
---
COPYRIGHT: This recipe is the property of lukeloop and has been released under the CC Attribution-NonCommercial-NoDerivatives 4.0 license. You may not copy, derive or commercialize this recipe without following the terms of this license or the explicit permission of the creator.
© 2023 All The Flavors LLC.     All Rights Reserved